Miklal Software Solutions offers services and products in the fields of biblical studies, semitics, and digital humanities.
Services
Miklal partners with publishers and software companies to produce research-grade print and digital resources for biblical studies. In recent projects, we have implemented creative software solutions to achieve a significant improvement in both quality and efficiency in the production of both print and digital resources.
Miklal contributes not only expertise in ancient languages (e.g. Greek, Hebrew, Aramaic) and biblical studies, but also creativity in problem solving and computational sophistication. We are accustomed to developing custom software tools that use optimized visualizations, advanced algorithms and natural language processing to increase quality and production-speed.
Some of our most recent projects have involved:
Products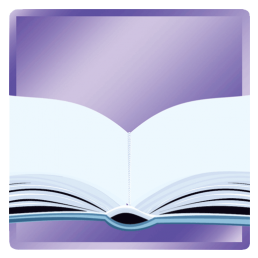 Miklal also has developed a variety of biblical studies products for desktop, eReaders, and mobile devices, such as: